The Number One Ski Slope Surface in the UK

Skitech Systems Ltd offer a unique range of winter sports products. We are your one stop shop for all your needs. Skitech Systems Ltd are the only artificial surface manufacturer with experience of operating our own Ski Centres proven technology. Our wide product range encompasses ski surfaces and accessories. We manufacture the top brand of artificial ski surfaces: SKITECH™ Diamond Bristle Mats (similar to Dendix). Contact us if you have questions regarding your existing system or are considering upgrading / installing a new system. We can provide all of the parts needed to get you up and running.
Race Clubs

We're the number one choice of United Kingdom race clubs.
Multi-Colour Availability

Our mats are available in a range of diferent colours to comply with planning conditions around the United Kingdom.
For All Levels

Whatever your level is, our mats are suitable for any type of skier or snowboarder
Cost-Effective

Our ingenious and versatile artificial ski slope surfaces are cost-effective, safe and easy to install
Ski Rebasing
Our skilled team can fit new bases to worn out skis to cost effectively increase their working life.
SKITECH™ Diamond Bristle Mats
Used Worldwide our SKITECH™ Diamond Bristle mats have been manufactured in Newport, South Wales since 1986.  SKITECH™ Diamond Bristle mats are suitable for nursery, intermediate and main slopes and can be produced in a number of colours including green to adhere to planning conditions. It is long lasting, hard wearing and structurally strong. It is also suitable as tow tracks, lift entrance, exits and other high usage areas. Register your details on the MORE INFO page to get access to further details.
Size: 140 metres * 20 metres (450ft * 65ft)
Size: 80 metres * 20 metres (260ft * 65ft)
Size: 20 metres * 30 metres (65ft * 100ft)
Size: 80 metres * 25 metres (260ft * 80ft)
Size: 30 metres * 10 metres (100ft * 33ft)
Suggested minimum sizes of slopes are (length * width)
Each dry ski slope will vary in profile with gradient changes from top to bottom. Each slope needs to be designed to meet the demand of the skiing criteria desired.
Whilst numbers attending daily is to be taken into consideration when planning a facility, it is also important to consider the size of each slope in order to ensure your customers are able to carry out manoeuvres appropriate to their level of skill and thus get most benefit and enjoyment from attending your facility.
Gallery
View real-case scenarios where our mats made the difference!
Reinforced & Tow Track
Reinforced mats for high wear areas and tow track for use with a lift system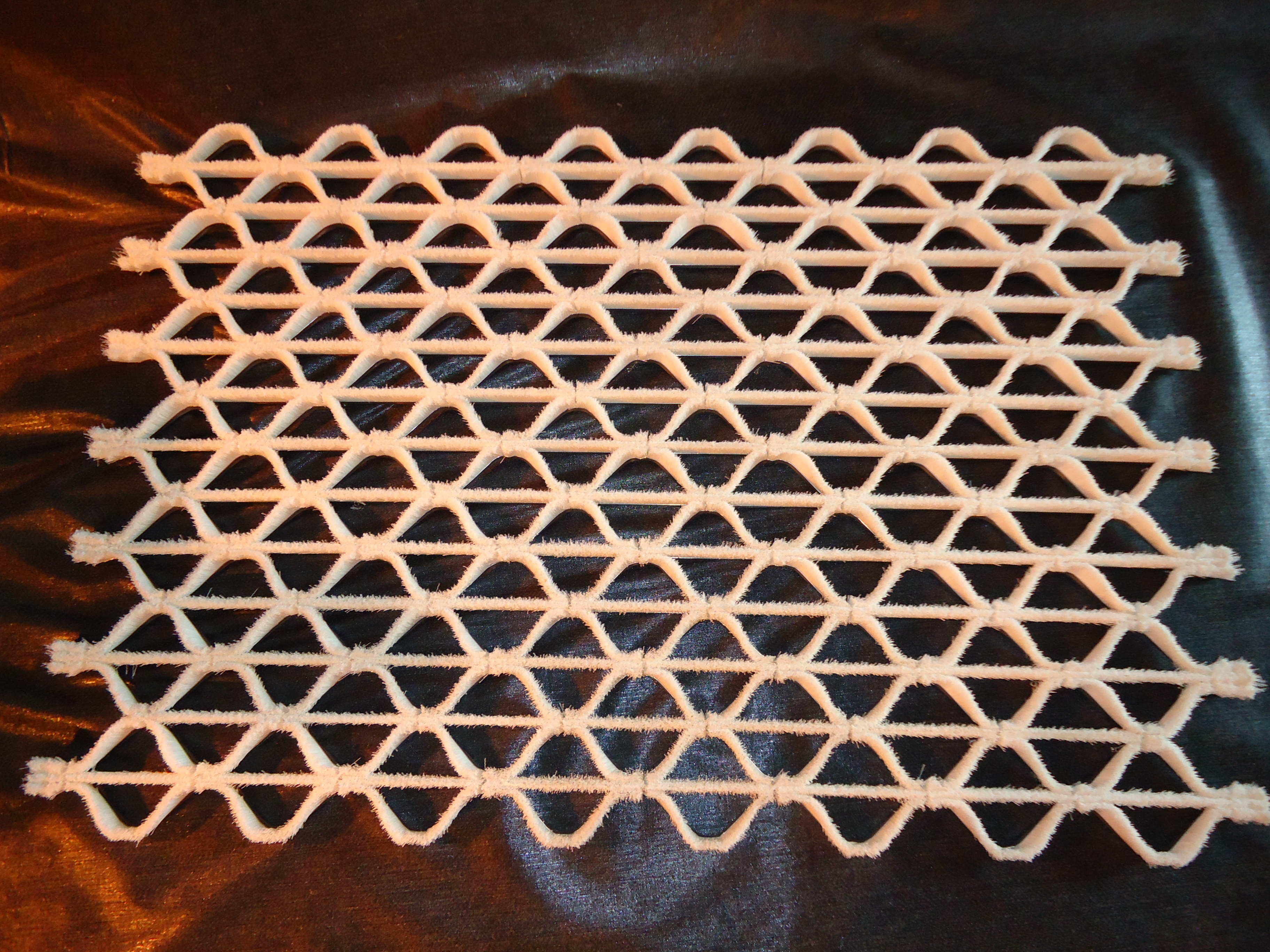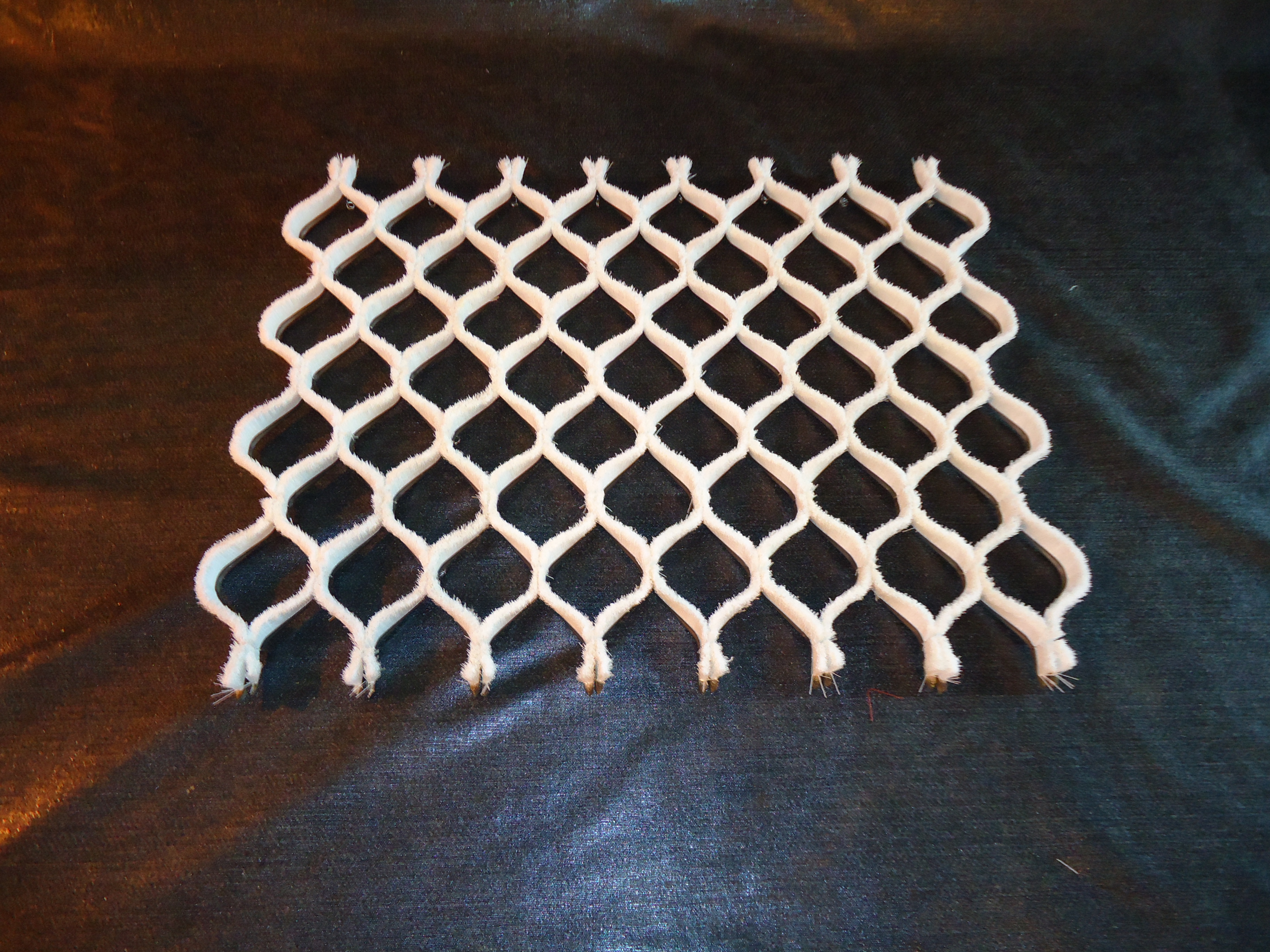 Call One of Our Advisors Today